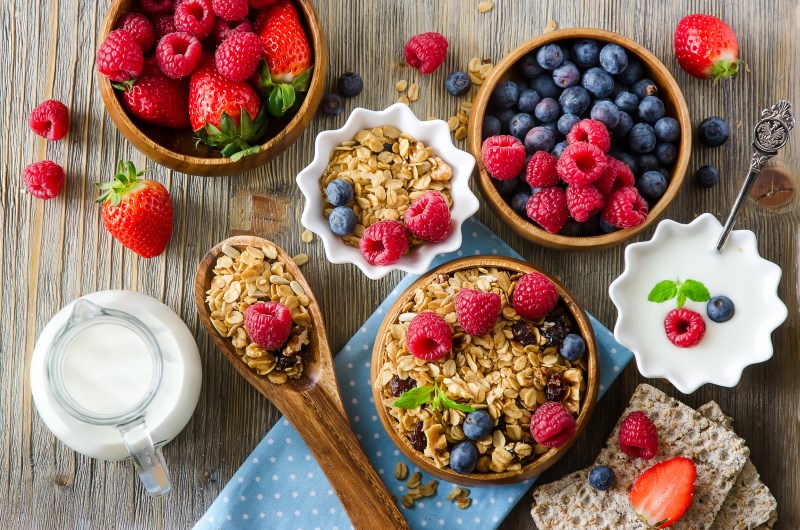 Photo Courtesy
This is a guest post submitted by Alycia Gordan, health and lifestyle blogger

Happiness and stress cannot co-exist simultaneously. If you have been getting stressed out lately due to work, studies or anything for that matter, chances are you are probably not eating right and are not following a proper eating schedule. Food is a very important part of our lives and what we eat each day can greatly determine how our body functions and how well it responds to stress and tension.
We all know that breakfast is the most important meal of the day and basically kick starts your morning. Therefore, you need to ensure that you eat healthy and energizing foods in the morning that boost your mood and fight stress.
Here are the 6 foods you should have in your breakfast to reduce stress:
Oatmeal
A fairly delicious breakfast treat and also a healthy pre-workout food, eating oatmeal for breakfast is a great way to begin your day and set the mood right for the rest of the day.
It is a complex carbohydrate that stimulates the growth of serotonin in the brain which is a neurotransmitter that positively affects the mood and helps fight depression and stress among several other things.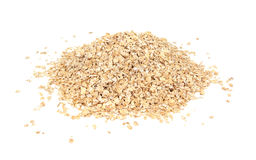 Photo Courtesy
Along with having antioxidant properties, serotonin also creates a soothing feeling among people who consume foods rich in this chemical which helps them overcome stress as well.
However, if you find oatmeal too boring or unappealing, you can always make flavorful combinations; Using foods like bananas, nuts or blueberries with your oatmeal won't only make it fun to eat but will also help give you an energy boost.
Eggs
Eggs are probably one of the most common things eaten for breakfast and are simply delicious and filling. Not only are they packed with essential nutrients and minerals required by the body for healthy functioning, they are also very effective in preventing symptoms of stress, anxiety and depression.
                                                                             Photo Courtesy
Recent studies and research have found that eggs are a great source of vitamin D which prevents depressive symptoms and releases stress. So, if you eat eggs every day, be it scrambled or boiled, wave goodbye to all your worries and stress!
Yogurt
While yogurt may not be the best way for some people to start their mornings, it is actually a wonderful item to include in your breakfast.
If stress is what you're fighting, taking yogurt is is the solution.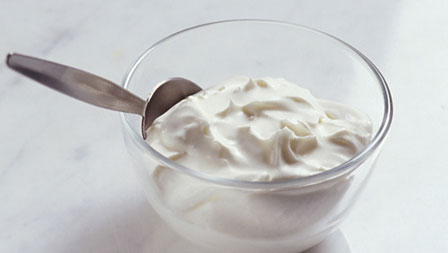 Photo Courtesy 
According to research, eating probiotic rich yoghurt can greatly help you in relieving symptoms of stress and anxiety by controlling the activity level in the emotional region of your brain. Additionally, a study also found that the consumption of yoghurt is positively linked with lower stimulation in those areas of the brain that are responsible for pain and emotion.
Blueberries
As pretty as they look, eating blueberries in your breakfast, perhaps with a serving of oatmeal is not only delicious but also one of the healthiest combinations of food for your body.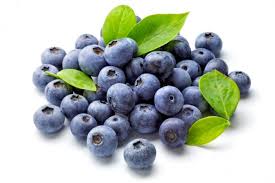 Photo Courtesy
Blueberries are known to contain antioxidants and phytonutrients that help your body improve its response to stress and anxiety. They also fight all stress-related free radicals. Moreover, the high levels of Vitamin C present in blueberries also prevent and reduce both long-term and short-term stress by fighting cortisol, the stress hormone in the body.
Milk
One of the most versatile liquid foods you could find in your refrigerator, milk is not just a super healthy night drink but it's also a great way to kick start your morning.
It is a rich source of Vitamin D which boosts happiness and curbs stress. Also, a protein called lactium that is present in milk is a stress-buster as this nutrient lowers blood pressure in the body and has a calming effect. Lactium also reduces levels of cortisol which is typically referred to as the stress hormones, released by the body when it is under stress.
Chamomile tea
Tea in breakfast is perhaps one of the oldest and most amazing traditions that have been carried to this day. Be it milk tea, black tea, or herbal tea, it is a delicious beverage in all cases. Among a huge variety of tea that is there, chamomile tea has particularly stood out due to its wonderful taste and never-ending health benefits.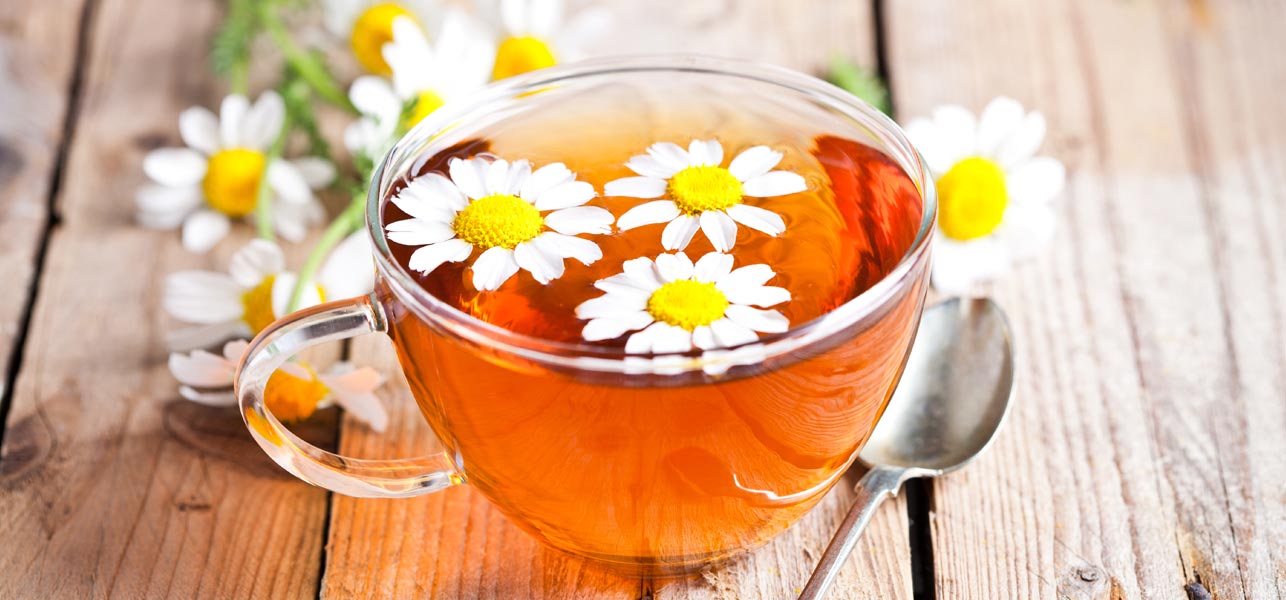 Photo Courtesy 
One of these benefits is that it significantly helps reduce stress because of the flavonoid apigenin present in chamomile tea that acts as a natural sedative in relieving stress and anxiety. While it is more of a bedtime drink, consuming it in breakfast won't only jumpstart your day but also keep all your nerves in good control.
If you are one of those early risers who prefer to work out in the morning, you can also consume supplements like vega protein alongside other things in your breakfast for added benefits. Try to incorporate these super healthy foods in your breakfast not just to reduce stress but also to avail  numerous other health benefits that these foods have to offer
About Alycia Gordan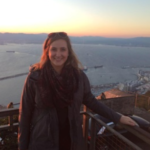 Alycia Gordan is a freelance writer. She loves to read and write article related to health and lifestyle, sometime on health-tech as well and is crazy about chocolates.
You can find her on Twitter: @meetalycia
(Visited 366 times, 1 visits today)