This Guest post is submitted by Taylor
When's the last time you did something for someone else? Whether it's reminding your loved ones just how loved they are or doing that chore they're not a fan of, you'd be surprised by the impact you can make on someone's day. The best part is, it doesn't cost you much at all aside from a little time. Plus, seeing someone you love smile will be well worth it.
It's easy to get caught up in our own to-do lists and sometimes it may seem like there's no time to do something for someone else let alone, do something for yourself. But, it's important to make time to nurture the relationships closest to our hearts because those are often the easiest to take advantage of. We could all use a reminder now and then to make the special people in our life a priority. It's the little things in life that mean the most.
As a reminder of the many things you can do for someone else, ProFlowers created a collection of 100 acts of service ideas. Save these ideas and share them with your significant other!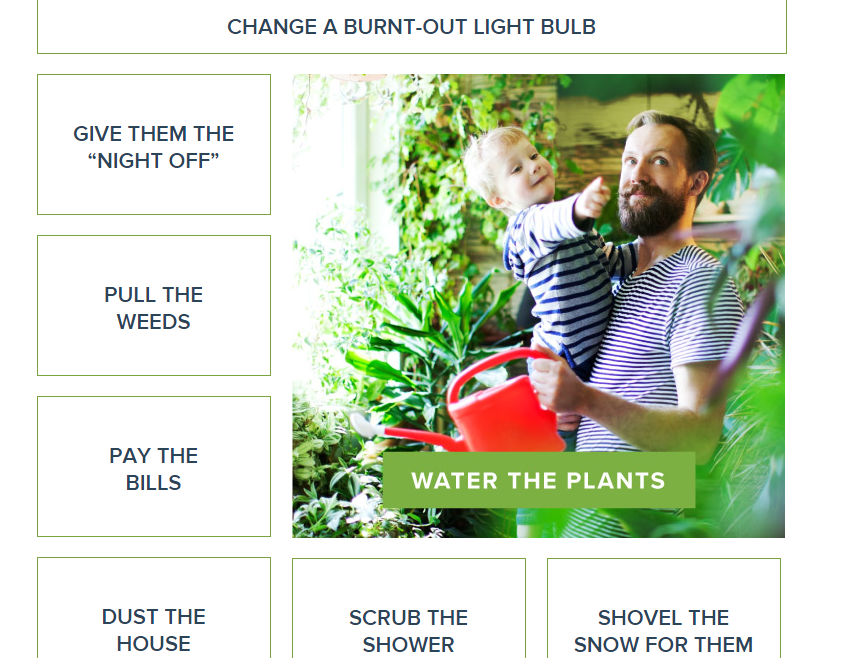 Click here to view the full page
You may have already picked out the perfect thing to do for that special someone and knowing the person most likely made your decision that much easier. Knowing your spouse or significant other and what they like will only improve your relationship.

Did you know that acts of service are actually one of Gary Chapman's five love languages? Discover more about all of them below.
Acts of Service
You know what this love language consists of after reading through the list above. With the acts of service love language, actions speak louder than words. It's important that you express your love by checking something off of someone else's to-do list and do so expecting nothing in return.
Receiving Gifts
This love language is all about the spirit of giving. No matter how big or how small your gift is, it's the thought that counts. A gift can remind someone, "Oh, they were thinking of me" or, "This reminded her of me." A gift is a symbol of thought.
Quality Time
You know what they say… Time is money. Time heals everything. Time is of the essence. Well, when it comes to love languages, quality time means giving someone your undivided attention. No distractions, just the two of you.
Physical Touch
Physical touch is an important part of any relationship and is also an important part of communicating emotional love. With this love language, nothing speaks more deeply than appropriate touch.
Words of Affirmation
Growing up, you may have been reminded to use your words. Well, using your words is also an important part of making people feel special. Think about the last time someone said something nice to you or about you, how did it make you feel?
Now that you know all of the five love languages, make sure you take the quiz to find out yours. Go out and do something for someone today!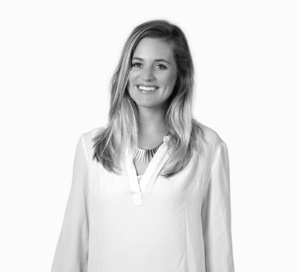 Author Bio:
Taylor is an avid lover of the great outdoors, spending a majority of her free time hiking or lounging on the beach. If she's not enjoying the sunshine or writing about happily ever afters, she can be found trying out local coffee shops!
 Facebook: https://www.facebook.com/ProFlowers/
Twitter: https://twitter.com/ProFlowers
Instagram: https://www.instagram.com/proflowers
(Visited 90 times, 1 visits today)