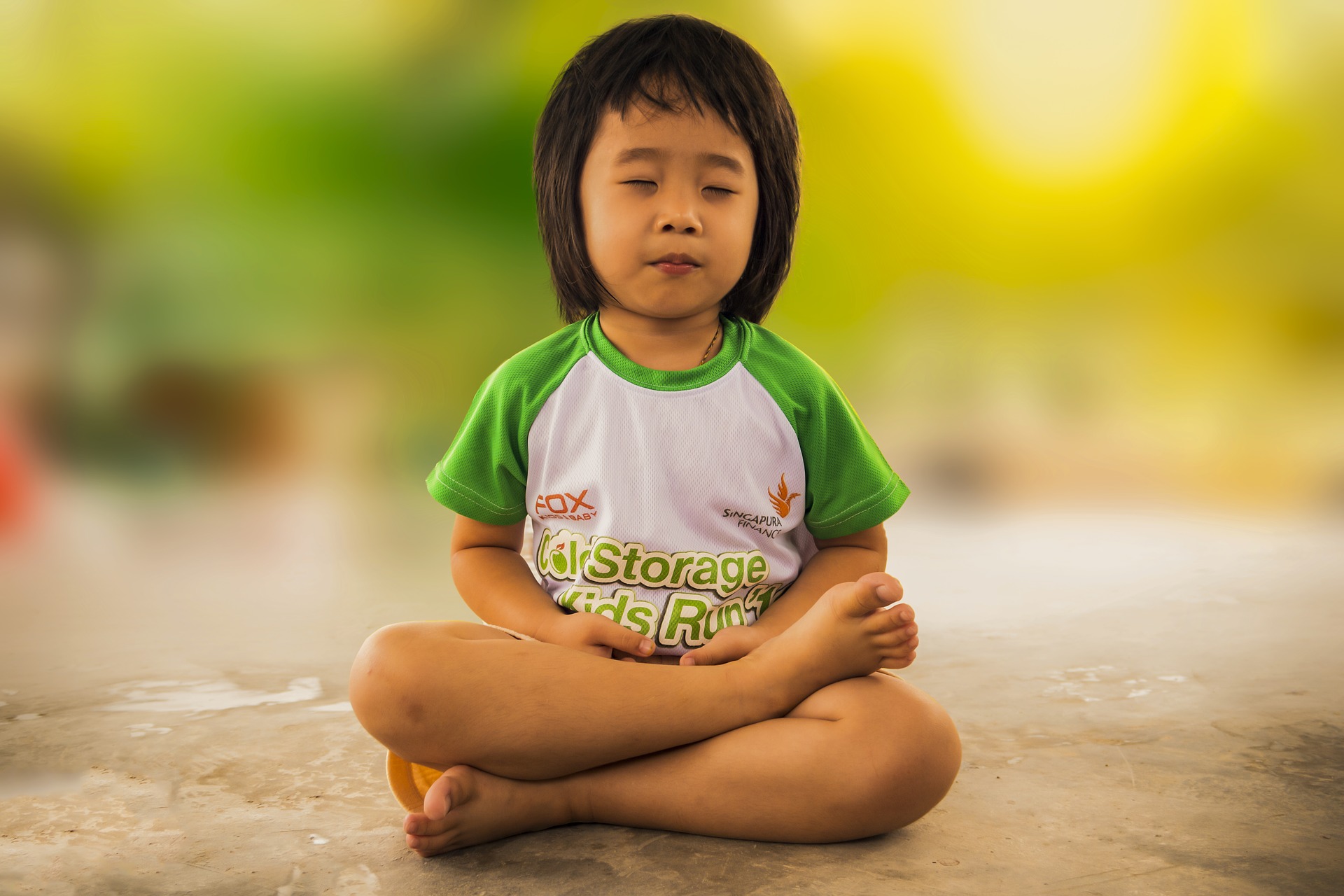 This guest post is submitted by Kosta Miachin, the founder of VIKASA yoga technique
In today's fast-paced and competitive era where stress, anxiety and depression have become a part of our lives, a regular meditation practice has shown to improve the lives of many people across the globe. Numerous businessmen and big shots attribute their success and never-ending energy to their meditation routine or mindfulness practice. New studies are now focusing on a different demographic – young school children.
Children definitely need some extra support to cope up with the increased pressure, excessive academic load, demands and expectations that they have been exposed to over the last 10 years. First and second graders enjoyed a more playful approach to studying 20-30 years ago.
Nowadays, the pressure to pass the class tests with good marks in the initial years of school in order to advance to the next grade, learning a foreign language, attending coaching classes, completing regular homework puts a child through immense psychological pressure. Expectations from parents eager to prepare their children for a competitive world has been on the rise which is one of the main reasons of stress among the kids.
All these have resulted in high numbers of young children getting exposed to a number of mental issues such as anxiety, stress and depression (to name a few), especially during exam time.
Having said this, here it is worth mentioning that the need of the hour is to introduce mindfulness techniques in schools in order to provide a better support system to our young minds to improve their efficiency. And the way it looks, the schools also gain from it: The children perform better in tests. But we'll get to that later.
Meditation for Children in India
In India meditation has always been an integral part of life and more common than in the West. However in the last one decade the awareness regarding meditation has reached the western countries too with a sharp increase in a number of good yoga centres and courses. Meditation Centres like the Vipassana Meditation Centre offer bespoke meditation courses and workshops for entire school classes to participate.
Spread across 166 countries across the globe, The Art Excel program by the humanitarian organization Art of living foundation is an excellent training program for children (8-13 years) which helps the young souls to overcome  negative emotions by promoting creativity and positive energy through simple breathing techniques, meditation, yoga and pranayam. And all this is done in a very playful environment which creates a sense of joy and instills human values in the child's mind.

While we don't see schools in the West collaborate with meditation centres just yet, but approaches to mindfulness classes are on the rise in school curriculum, coupled with a number of good studies looking into the benefits of mindfulness for young school children getting published every year.
Let's take a look at a study conducted by the UCLA Mindful Awareness Research Center in the United States.
The test group included 64 second and third-graders of elementary schools from the age group of 7 to 9. The students were asked to participate in half an hour mindful awareness practice (MAP) twice a week over a period of eight weeks. Teachers and parents were then asked in questionnaires about the children's executive function, in order to evaluate the progress after the 8 week period. Executive Function (EF) is psychological term describing mental control and self-regulation behaviour that is not fully developed in this age group just yet.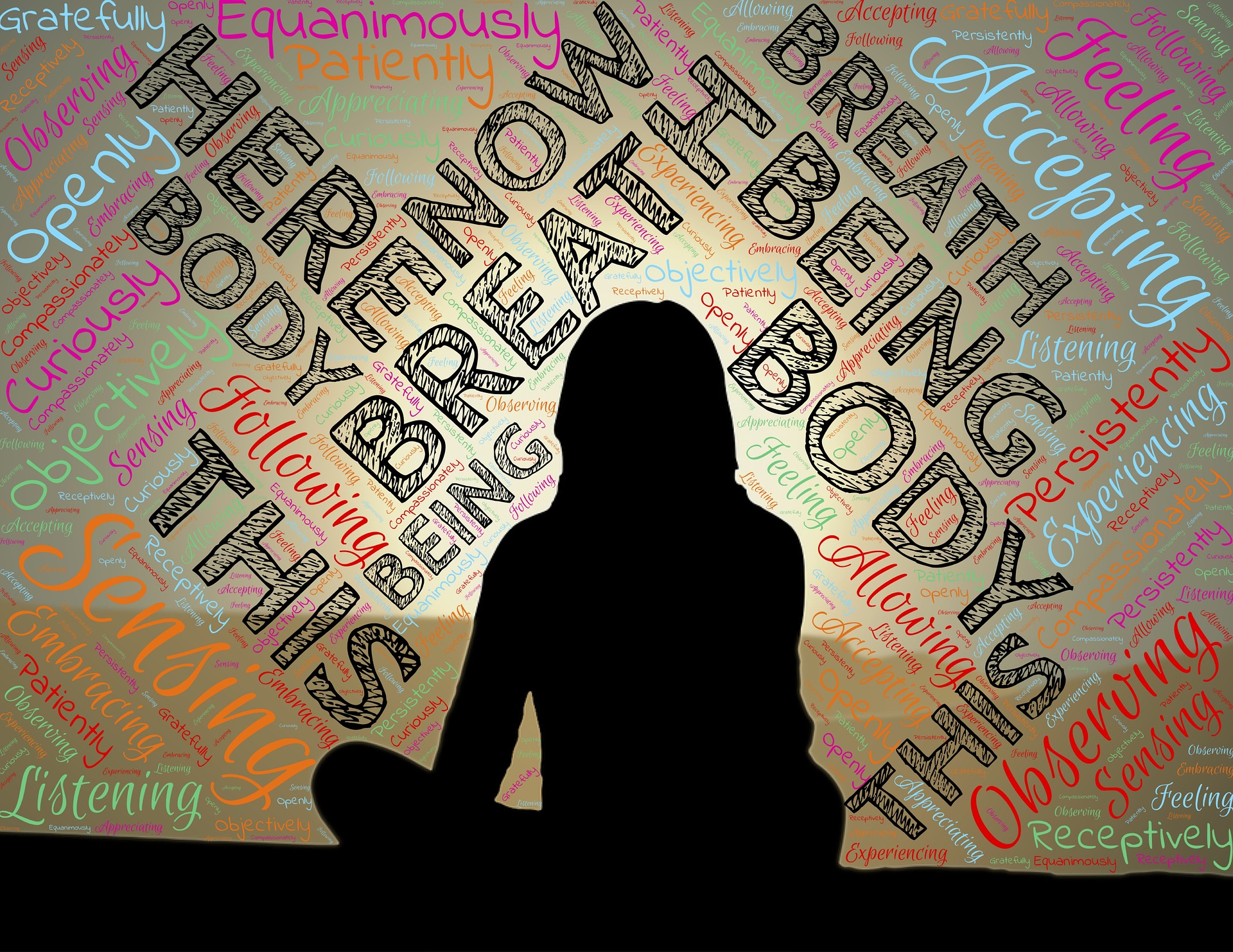 While improved EF was shown across the board, the biggest impact could be seen in children who had shown difficulty with their executive function in the past. Teachers and parents alike reported a change, which demonstrates the improvement in the children's behaviour in both environments: the classroom and at home. Improved behavioral regulation, meta cognition (being aware of one's own thinking), and overall global executive control were also reported.
Other studies about regular mindfulness practice (usually twice a week) have shown improved concentration as well as improved memory of the students which has led to better grades. Furthermore students have shown an increased time span between a trigger and their reaction to it resulting in better regulation of temper and decreased aggression.
A few of the additional benefits of regular meditation that were demonstrated in studies are the following: less fatigue, improved interaction with others in general, increased resilience to stress, and higher levels of happiness.
The strongest levels of improvement of behaviour could be seen with children with ADHS (Attention- Deficit Hyperactivity Disorder).
"We always assume that kids have been through something, because we don't always know what's going on." (Ali Smith, Co-Founder of The Holistic Life Foundation in Baltimore).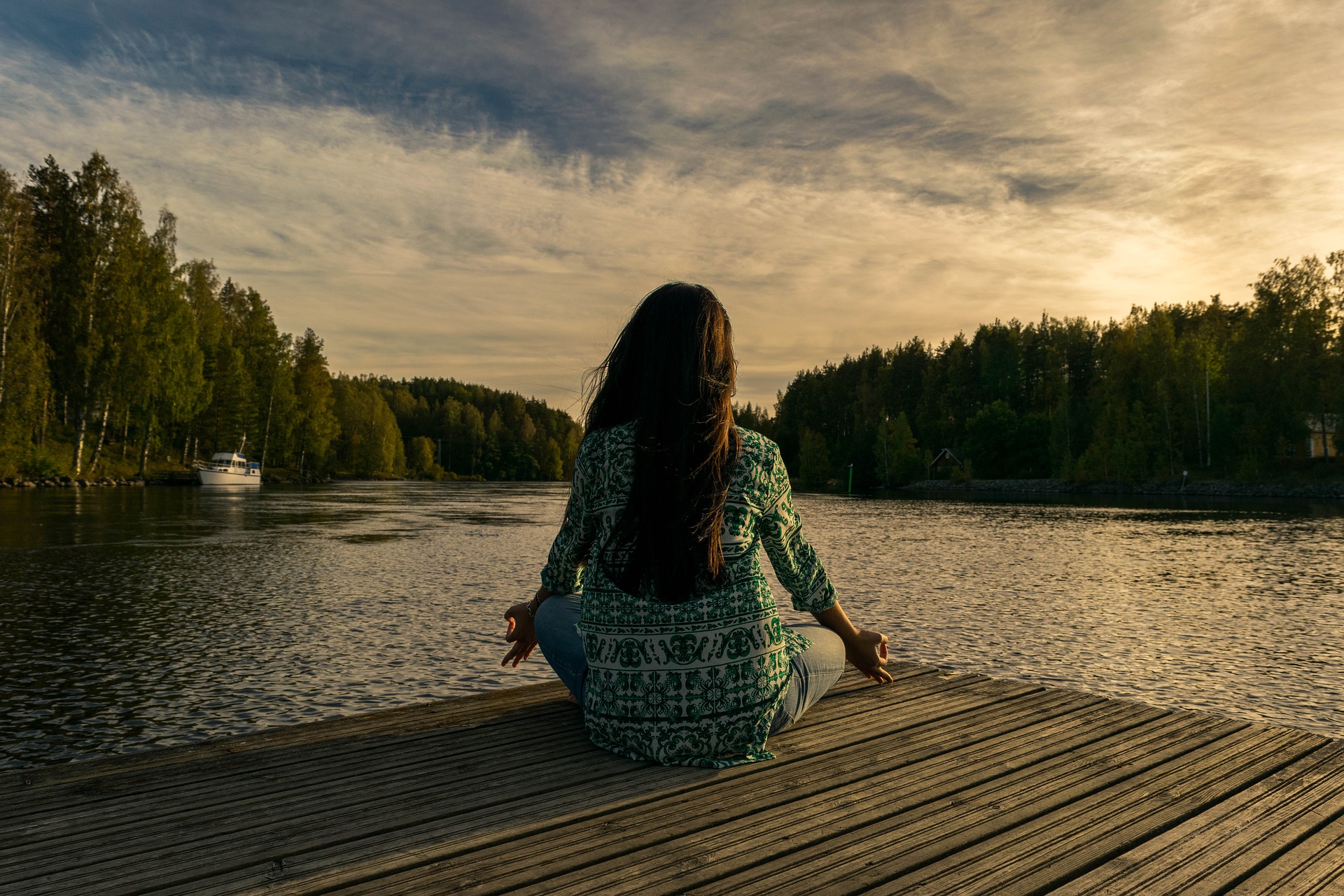 Therapists and mindfulness experts underline the importance of a safe space that needs to be created for the children during a mindfulness practice.
Unlike many vulnerable adults, children are not aware of their mental health state and if they are carrying trauma with them. Therefore experts approach the classes always under the assumption that every child is exposed to a lot of stress which has to be burned.
The recommended practice therefore is not to start with a deep meditation right away, which bears the risk of reopening old wounds, but to begin with physical and breathing exercises followed  by relaxation or meditation.
With this in mind, let's hope that projects of this kind will be rolled out in schools across the world, to give children a tool to use whenever they need to relax.
It would be interesting to see the percentage of children that keep practicing mindfulness by themselves, once they've left their school.
I look also forward to long term studies to see how children trained in mindfulness at an early age continue to navigate through school and private life, and especially through their teenage years, when the mind is undergoing such rapid change.
About the Author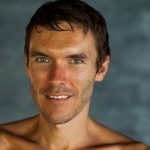 Kosta Miachin is the creator of VIKASA Yoga method – a unique, challenging and effective approach to yoga.He is also the founder of VIKASA Yoga Academy. You can find him online: http://www.vikasayoga.com
(Visited 209 times, 1 visits today)