This guest post is submitted by Claire Adams, a personality development expert and HR & ER Specialist
Your little bird is finally leaving its nest to start a new life in an unknown environment without you, and you know that your family home will never be the same.Sending their kids to college is probably one of the most emotional moments in every parent's life.
As scary as it all seems, there are ways of coping with this important transition, and as a mom who's been through it all, I'd like to share some of them with you.
Plan Ahead
Be prepared for what's going to happen. You will definitely miss your child, and will probably lose your mind countless times over all the things happening that you can no longer control ‒ but you will also have more time to dedicate to yourself.
If you have always wanted to learn a new language, take up dancing classes, dedicate more time to your hobby, or just read that book that's been gathering dust on the shelf for years but could never find the time, you will soon be able to.
Finding new interests (or pursuing the ones you already have) is a great way to keep busy, feel productive, meet new people, and ease your own adjustment to the new, "emptier" home. You could also use the opportunity to thoroughly clean your kid's room since we all know how hard it is to touch anything in it while they are home, even when their things are scattered all over the floor.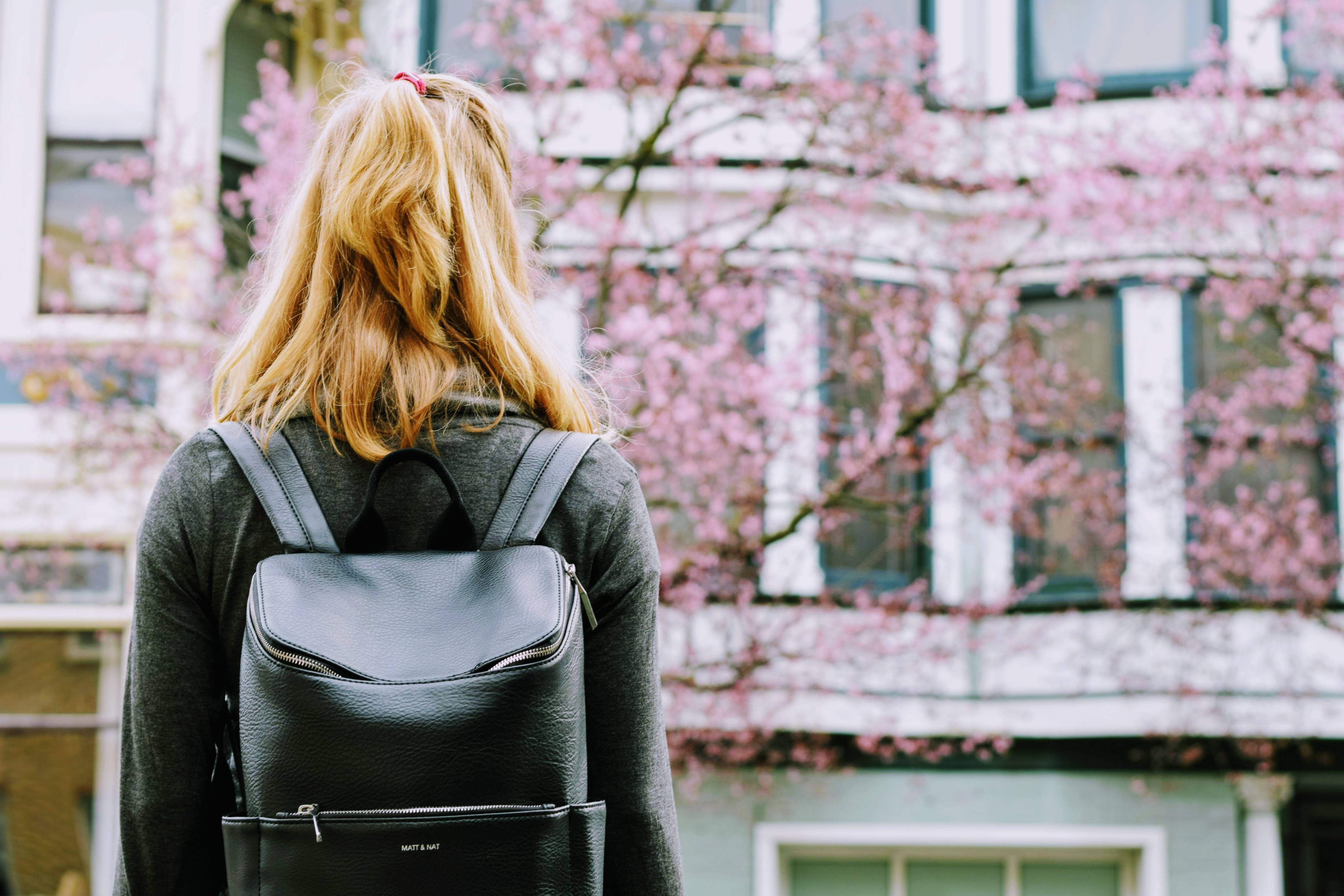 Support Your Child
It's very important to offer support, not judgment. Keep your opinions of your child's dorm and roommate to yourself, or better yet, get involved into the dorm-choosing process so you won't have to worry about it at all.
Opting for a reliable and safe student accommodation like fully-equipped Iglu living spaces will ease your mind and ensure that your child has everything they might need. Also, try to keep the arguments at home to a minimum; this isn't the time for getting mad at each other.
Acknowledge Your Feelings
Try not to be too harsh on yourself ‒ know that whatever it is that you are feeling, it's perfectly normal.  You might feel like you're losing a part of your identity, but most of the negative feeling will go away once you know your child is settled. Most importantly, try not to take this transition personally ‒ your kid is not leaving because they want to get away from you. There is nothing you did wrong and even if you occasionally get labeled as "clingy" or "annoying", try to ignore these outbursts.
Think of it this way ‒ leaving home is probably just as hard for your children as it is for you, so telling themselves that their mom is too controlling or that their siblings are irritating makes it easier for them to say goodbye. It's all a normal part of growing up and becoming independent ‒ they still love you and they always will.
Focus On Your Other Relationships
To get your mind off the fact your child being far away from you, focus on your other relationships.
If you have more kids, spend some quality time with those still at home. Catch up with your old friends, take your dog for a walk in the park or go for a romantic dinner with your partner.
As previously mentioned, you will probably have more free time, so instead of stressing about things you cannot change, try to focus on the ones you can.
Give them space
The worst thing you could do after they leave is start calling them ten times a day. Keep in mind that they are in a new environment, so they'll need time to adjust and make new friends ‒ and they can't do that if they are constantly on the phone with you.
What you could do is learn how to use Skype, Viber, or WhatsApp and let your child decide how much and how often they want to talk to you. Doing so will make it easier for you to stay in touch without wasting money on numerous phone calls, and it will show your child that you respect their time and that you will still be there for them whenever needed.
We all react to different things in a different way, and there's no way to fully prepare for such a change, so adjusting to the new reality can take some time. Try not to worry too much, focus on good things and trust me, everything will turn out just fine.
About the Author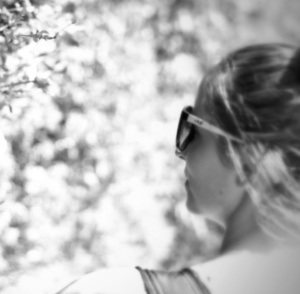 Claire is a personal and professional development expert who believes that a positive attitude is one of the keys to success. You can find her online writing and giving tips about lifestyle and development as a regular contributor at highstylife.com
Social media links:  facebook.com/clairenadams
(Visited 109 times, 1 visits today)