This is a guest post submitted by Julissa Arangure-Garcia.
How do we learn to treat each other with simple generosity and compassion? It's as easy as opening the door for someone, giving a compliment or listening to someone who is going through a rough time.
But how is it possible to teach your heart to do these things often?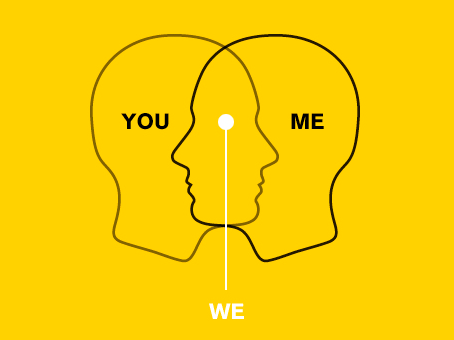 The very first step is to define what kindness means for you – a random kindness generator created by Shari's Berries is one way to begin to consider strategies that will connect with others on a genuine level of generosity.It allows you to pick what genre of act you want to follow — each action requires some thought about taking care of someone else's feelings.
You don't have to wait for a special occasion to start, the generator has over 50 acts of kindness to practice all year long.
Here are a few ideas from the generator:
– Babysit for free.
– Be a mentor for someone who needs it.
– Donate your talents. Offer your photography, writing or sewing skills to a charity.
– Email an inspiring journalist or blogger to thank them for making a difference.
– Make a video to cheer someone up.
– Make and give care packs to the homeless
– Plant a tree.
Is it possible that something as simple as giving an email, or babysitting for free can put us on the path toward universal happiness? It will certainly make a difference in someone's life.
IS THERE PEACE, LOVE, AND UNDERSTANDING?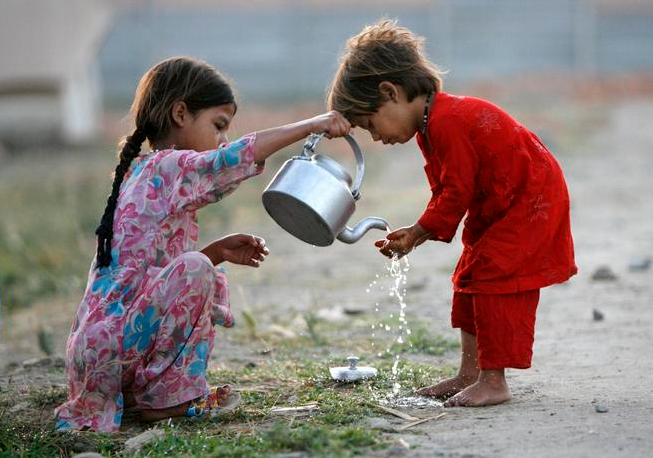 It doesn't take a scholar to see that empathy has been taking some hard knocks recently. A University of Michigan study proved that college students today are less inclined to help out someone in need when compared with kids from previous decades. Tragic, right?
Don't agree? Here you can test how you compare to the 14,000 students in the study.
Internet communication should make it easier to visualize new perspectives, but studies suggest that, sadly, the opposite is true. By lessoning human contact the empathic sense is suffering. Self-interest and feelings of popularity become more important than helping someone who might just need a smile today. In addition, the ability to follow people without consequence creates a distancing effect leading us down a dark rabbit hole.
But "Radical Empathy" is here to help!
WHAT IS RADICAL EMPATHY?
The phrase seems to come from a concept put forth by philosopher Khen Lampert, who spoke in 2003 of "Radical Compassion." Lampert says that compassion is an empathic sense directed toward the distress of another. The "Radical" part is an internal effort to create an adjusted reality to help someone who is in pain. That is, to force yourself to reconsider your thinking. This is the mindset, says Lampert, that can foster true social change.
Consider it a kindness boot camp – a direct injection of understanding – that comes from being pushed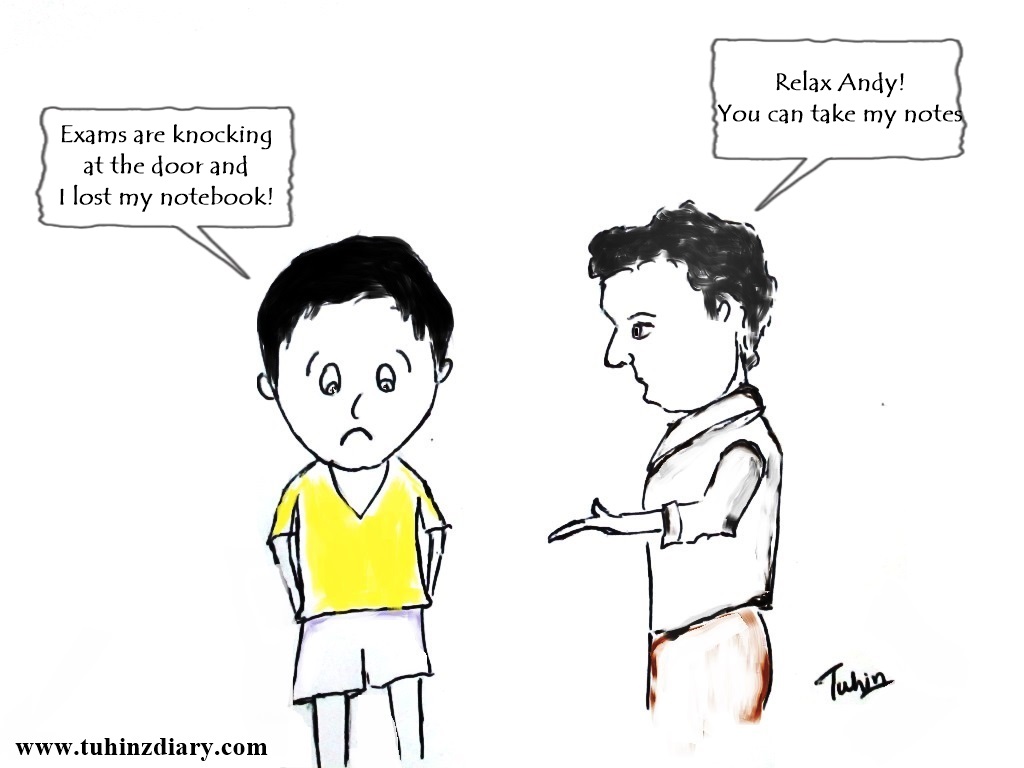 to take in the similarities we have with others and to understand someone else's perspective.
OUT OF THE BOX THINKING
The practice of Radical Empathy begins just like this – taking people out of boxes or silos and letting them really understand where they might intersect. This is an amazing experiment in radical empathy that allows people to celebrate their similarities instead of focusing on difference.
VIEWING SOMEONE IN NEED
And while the concept of the "Golden Rule" is surely not new, some of the methods of achieving empathic results are. NPR's story on charities that use virtual reality to get people to more completely understand the circumstances of refugees. Users can literally see into the world of struggling people to get a glimpse of how they live. Though there is not consensus that this strategy is effective – it's certainly eye opening.
A COUPLE OF STEPS TO TAKE TO GET INTO RADICAL EMPATHY
Find new communities –- 
By linking up with those outside your comfort zone you may find an improved empathic sense. For example, by working in a soup kitchen for the homeless you can learn a great deal by speaking with those who come in on a regular basis. This is not just about connecting with other people, but you discover just how close we all are to being without a home.
Get involved with real live people –
It's easy to advocate for your opinion on the internet and press the ubiquitous "Like" button, but you won't start truly getting any empathetic sense until you get out into the world. volunteermatch.org is an organization that will find the ideal situation for you to start practicing real empathy and doing good at your own comfort level.
The thing about Radical Empathy is that you can't do it behind closed doors. If levels of kindness are going to improve, it's crucial to meet your friends and (yes) your enemies face-to-face and to try to truly see the world from another perspective. Begin with a simple smile and make someone's day.
About Shari's Berries
Shari's Berries inspires the sweet life with gourmet dipped berries & other sweet treats delivered where you need them to go.
https://twitter.com/SharisBerries
https://www.facebook.com/SharisBerries
(Visited 337 times, 1 visits today)