The irony with the human beings is that though we have successfully found out ways to reach moon, we are still struggling to learn the art of living peacefully in our homes. And since no technology has been developed so far to bring  happiness and inner peace in life, we need to discover our own ways to make this life a better one.
If you have always struggled in vain to lead a simple and peaceful life, let me tell you that a few simple changes in your attitude can make your life peaceful and happy. Happy reading…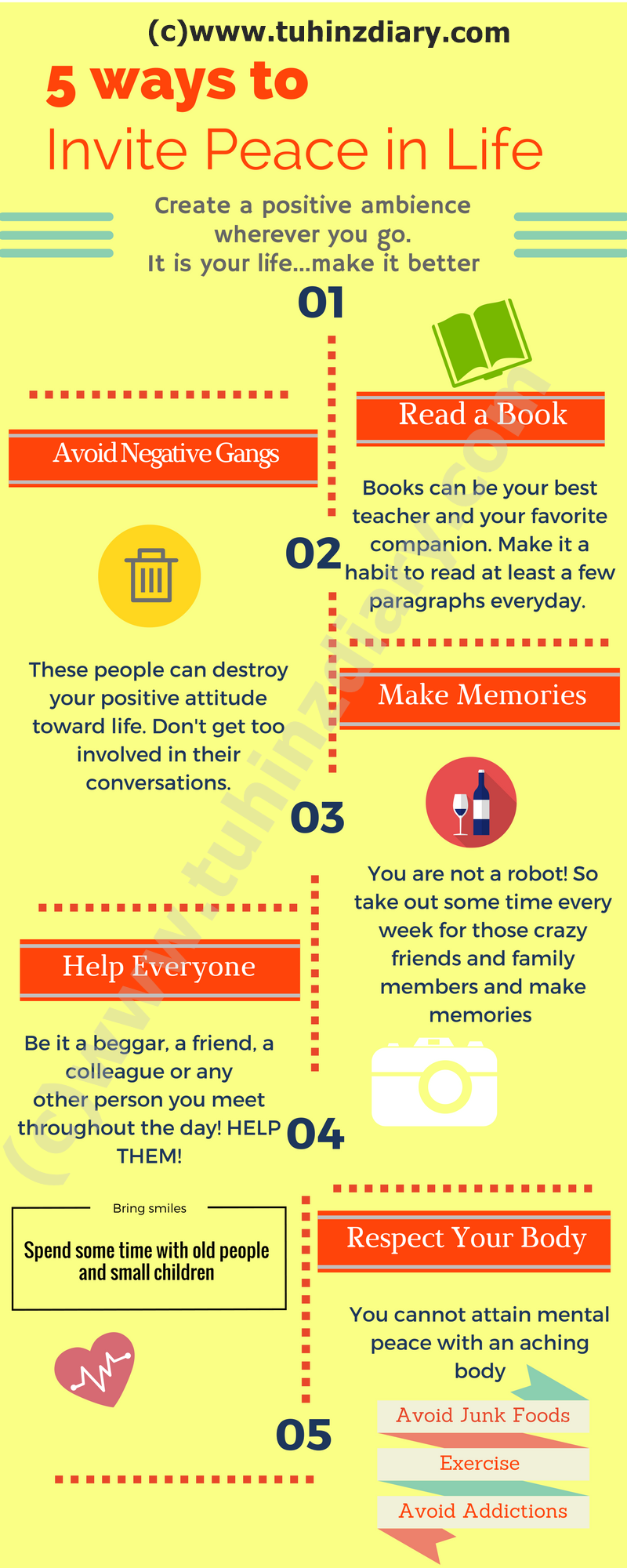 Over to you
Are you happy with your life? Do you have your own  happiness guide? Please express your views regarding this post in the comment section. Thank you!
(Visited 258 times, 1 visits today)