This guest post is submitted by beauty blogger Sania, the owner of thesmartwomenblog.com
There's so much that you can do to make yourself better. Isn't it?  Wrong!
When a person is suffering from stress, depression and anxiety none of the bright colored, sparkly and happy ideas come to the mind. People who suffer from stress are always on the verge of feeling like the world is about to end, or has already ended for them.
Of course, they need help, but instead of words, it is their course of action that can make any real change. Inclination towards healthy and productive habits can help.
Without making the post unnecessarily long and boring, I'm going to enlist a few things that you should do to relieve yourself of the stress. These techniques will also help your depression reduce over the time if properly administered.
Wake Up Early
Every single day, you're supposed to wake up around 5:30 AM – 6:00 AM. You might not realize the significance of this habit until you start practicing it. Waking up early has a significant effect on our mind and bodies.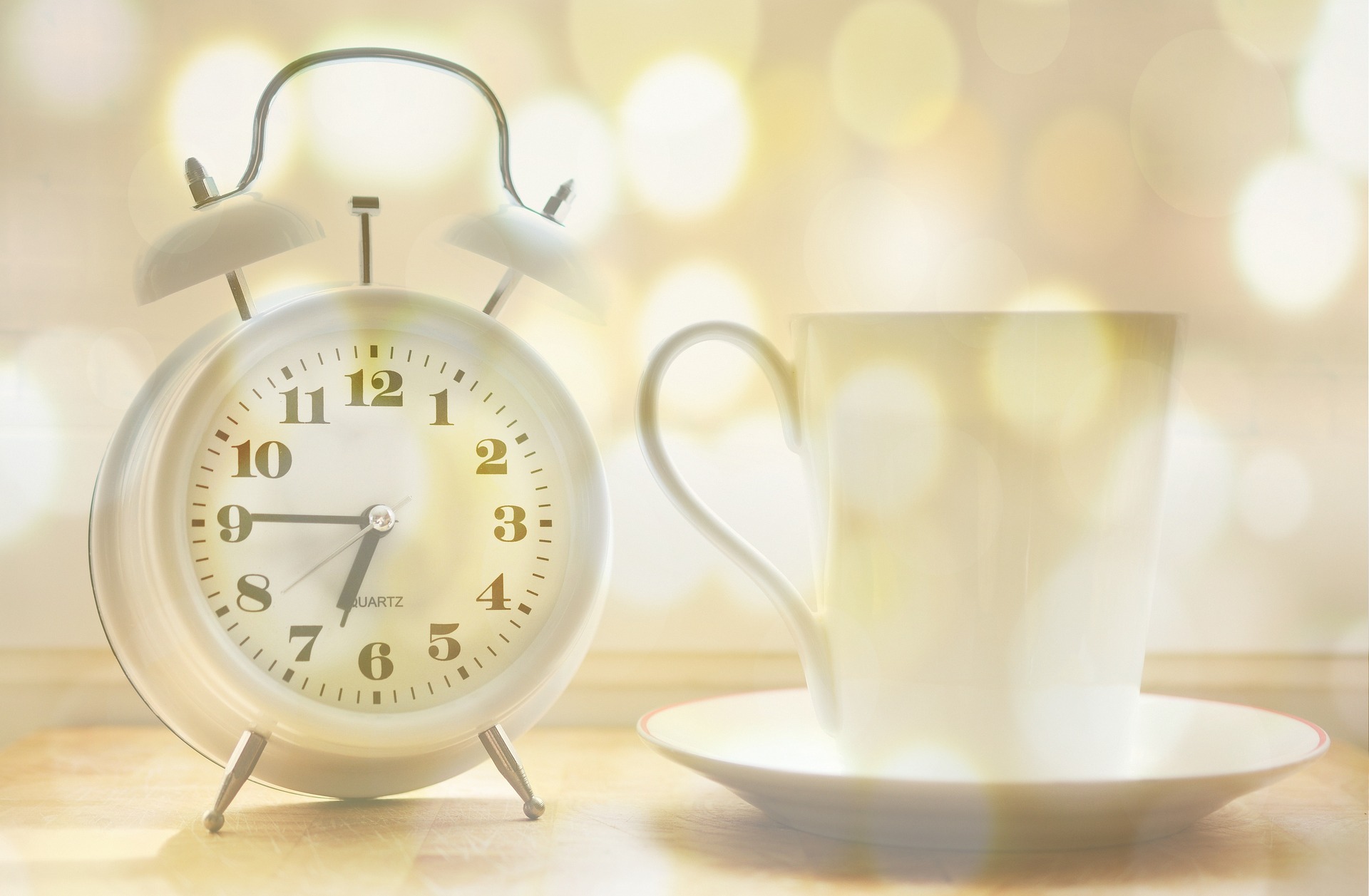 It will also help you correct your sleep-wake cycle. If you're having trouble sleeping at night, try taking melatonin. A supply of this hormone will ensure that you sleep exceptionally well at night which will play a primary role in controlling your stress and anxiety.
Make Your Bed
If you hate this job, start changing your mind! If you thought organizing your bed is a relatively unimportant task, read this post!
Making your bed first thing in the morning after waking up has almost a meditative effect on the mind. It will help you clear up your mind.
The clutter around our mind is the result of unmade decisions.
It will also give you a sense of completion and this first task of the day will instantly get you going for the rest of the day. And there are psychological reasons behind this!
Meditate
You can choose to either meditate or pray depending on your respective faith. The purpose is to connect yourself to a higher spiritual body than yourself. It will calm you up from the inside. Different studies have proven that meditation has a positive effect on our brain if done mindfully. (Read about the benefits of meditation here)
Mindful meditation can quickly help with alleviating many minor psychological problems. The options are open; you'll find many YouTube channels with free advice. You might as well find some paid online meditation programs or you can get enrolled in a club.
However it is strictly recommended that you join some good meditation centers and start meditating under proper guidance and supervision. The Art of living foundation, for example, which has branches spread over 156 countries, offers excellent meditation techniques  to connect with your inner self.
Make sure you specify some time for this practice daily and see how it brings order in your life.
Take a Shower – Preferably, cold.
Taking a shower every day is not only good for your physical health, but it will also make you feel more cleansed. Cold baths have also been known as an ancient Ayurvedic treatment.  It treats the anxiety, and it makes the skin glow.
It also improves the blood circulation in your body and helps tone it. Researcher Nikolai Shevchuk of the Department of Radiation Oncology at Virginia Commonwealth University School of Medicine found in a study that "cold showers can alleviate, and even prevent depression and anxiety."  He also claimed that short, cold showers could stimulate the locus ceruleous, the primary source of noradrenaline — which is a biochemical substance that is helpful in releasing depression and anxiety.
So you should consider taking a cold shower every day for about 2-3 minutes maximum, and it will trigger the noradrenaline in your body which results in alleviating the stress.
Walk
Physical exercise is vital to keep the depression at bay. Depression and stress can also cause you to get fatter because of accumulation of cortisol. If you wake up early in the morning every single day, you can quickly make time to walk after meditating, and you can take a shower afterward.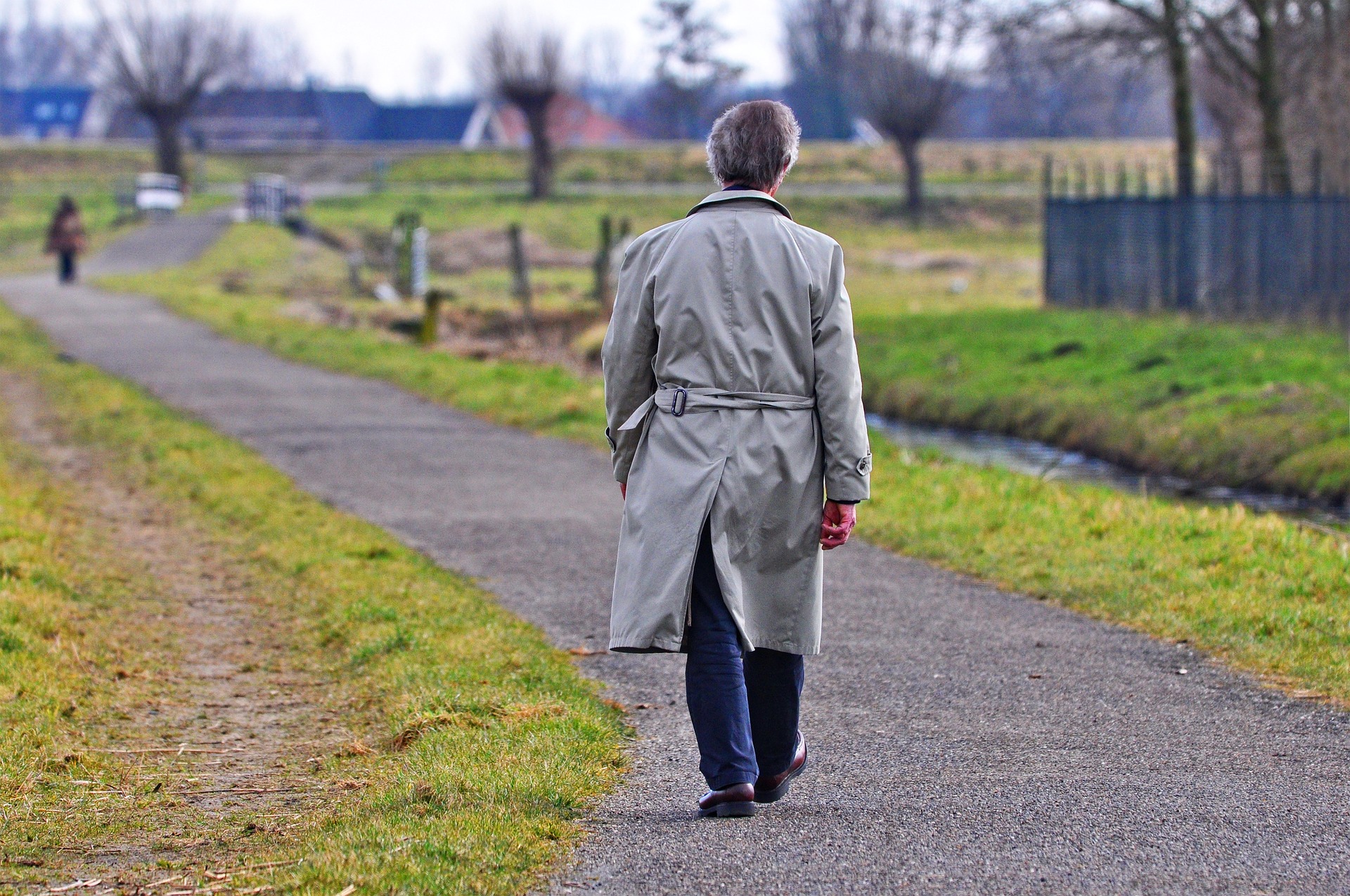 However, it is suggested that you shouldn't take a cold shower after a walk because the muscles are all warmed up due to the physical exercise. It can have adverse effects on your health. Oh, and while you enjoy the walk, try to leave the phone back at home. That would help a lot with embracing the world around you, and you will have some time to yourself, to think without any external influence. Several researchers suggested that walking is beneficial for stress management.
I hope these tips and tricks help you reduce your stress and depression. I would love to know your views regarding the post in the comment section. Have a good day!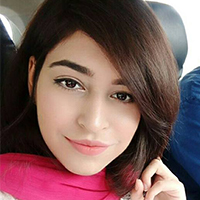 Author bio:
Sania is a student of accounts and finance. She enjoys shopping, trying out skincare remedies and blogging about anything that is related to beauty and self-care.
Her love for pets, tea and traveling are eternal. She ritually posts at The Smart Women Blog. Click here to read her write-ups.
(Visited 107 times, 1 visits today)