This guest post is submitted by Claire Adams, a personality development expert and HR & ER Specialist
As I was growing up, there were many family bonding moments that I will cherish for the rest of my life. However, the most memorable ones were definitely our family road trips to the grandma's place. Besides being fun and relaxing, family road trips can also be a great opportunity for strengthening the family bonds, and here's why I will always remember mine.
The planning
Sometimes, planning a vacation can be just as fun as the vacation itself. I remember spending hours with my mom researching travel books, making to-do lists, preparing delicious sandwiches, and coming up with different fun games we could play in the car. My brother, on the other hand, loved helping our dad prepare the car and create a music playlist for the trip. Our parents liked involving us in the preparation process, and I think it only added to the excitement because it gave us many things to look forward to ‒ and not just at the destination but during the trip as well.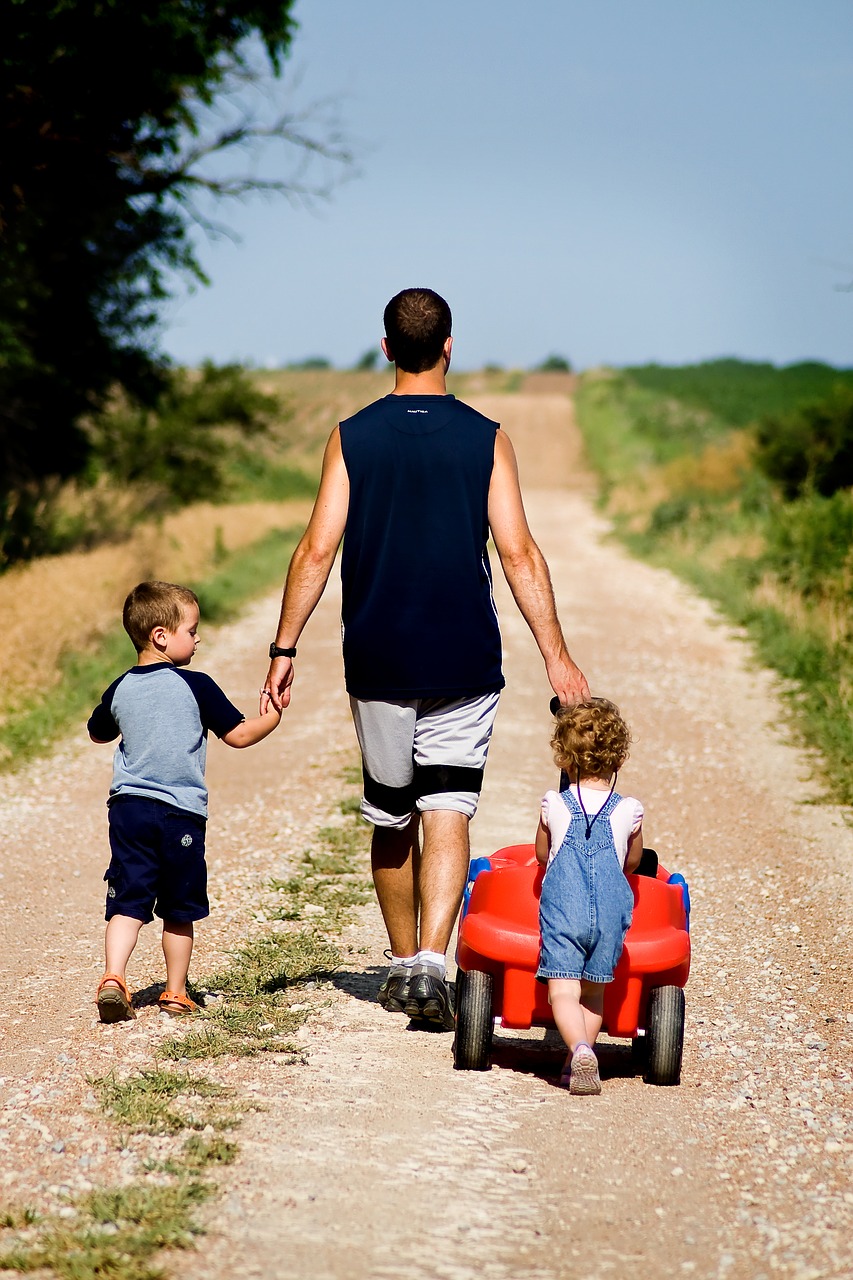 Image  Source
The journey
Thanks to being well prepared, our journeys were never boring. We played games, listened to music, read books, and enjoyed the scenery. Also, our dad made sure that our car was comfortable; I remember we had an SUV, like one of those you can see here, and he would always put a couple of pillows in the back and give us blankets if the mornings were a bit chilly. During the journey, we would occasionally make a stop to stretch our legs and snap a few family photos, but there was just something about being in a car with my whole family that made me feel close to them.
The experience
One of the reasons why I will never forget my family trips is all the things I experienced on them. I remember my grandma's flower garden and my favorite orchids, and I remember that during one visit, she had a small kangaroo in her yard. The kangaroo's leg was hurt, and she was taking care of it until it got better, but it was the first time I've actually seen one up close even though there were plenty of them in Australia. I once asked my brother what he liked the most, and he said that he loved our grandma's special cherry pie that was like no other in the world. I guess we could both agree that it was the little things that mattered to us, the things that were in some way new or unique to that place and that only made the trips that much more special.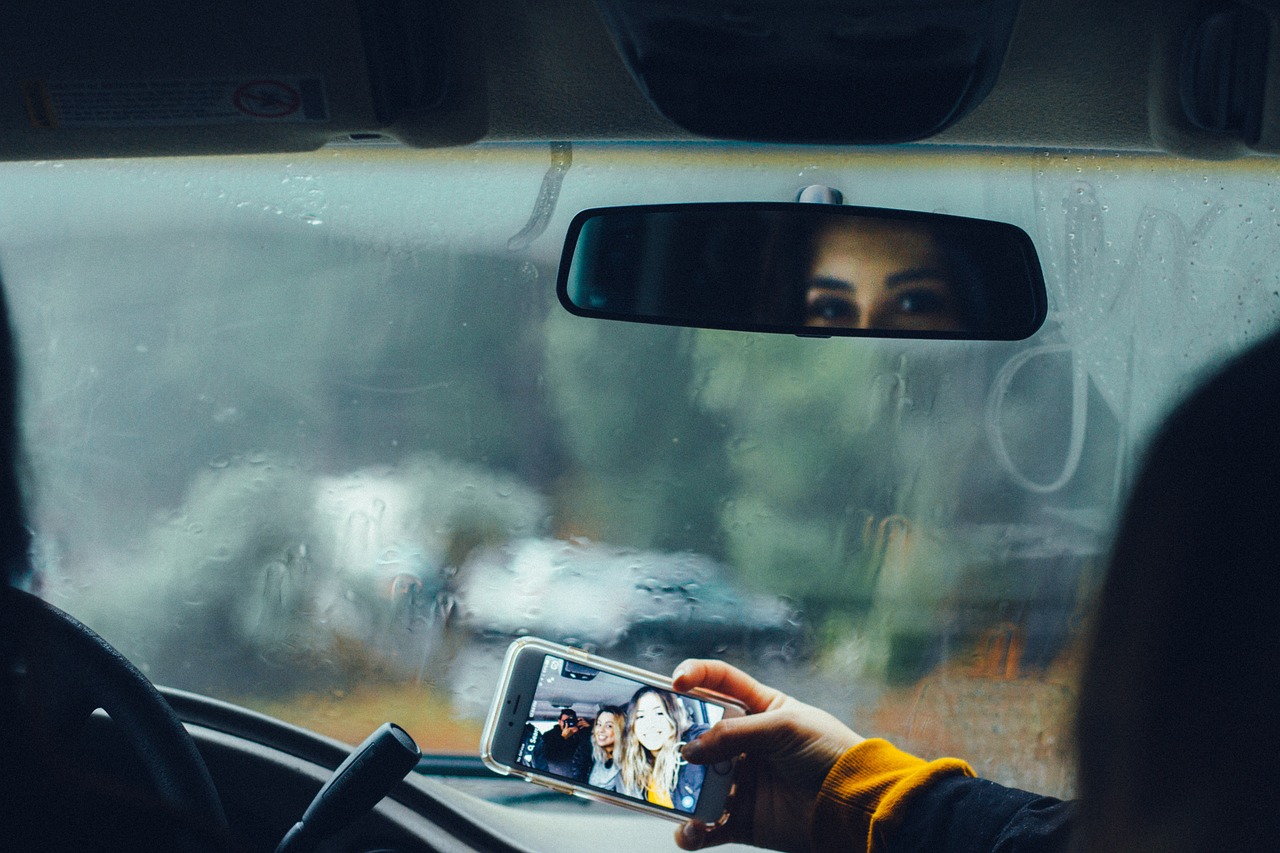 Image  Source
The learning
Another thing that I really liked ‒and that surprised me a bit ‒ is how cool my parents actually were. I learned that my mom is really good at trivia games, which perhaps shouldn't have been a surprise considering how much she loved to read about everything. But I also learned that my dad can make a fire just by using two sticks, which was really cool.
The relaxing
One of the best things about my family trips was no homework, no chores, and no arguing about the TV remote ‒ it was all pure fun. My brother and I would spend a whole day just playing outside, my mom loved to drink coffee on the porch and watch us play, and my dad would usually help my grandma with the things she couldn't do alone, like fixing the fence.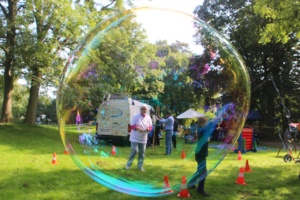 In the evening, we would all sit together on the porch and just enjoy the nature, chat, and think about our next day.
I will always remember our family road trips, since we always had lots of fun, there was nothing to worry or stress about, and we felt much closer to each other after every trip. I also got to see and learn many new things, which only made me wish we could go on more such trips. At the end of the day, moments like those are what truly made my childhood special and unforgettable.
About the Author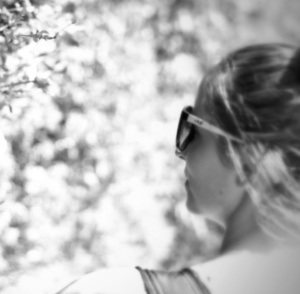 Claire is a personal and professional development expert who believes that a positive attitude is one of the keys to success. You can find her online writing and giving tips about lifestyle and development as a regular contributor at highstylife.com
Social media links:  facebook.com/clairenadams
(Visited 82 times, 1 visits today)